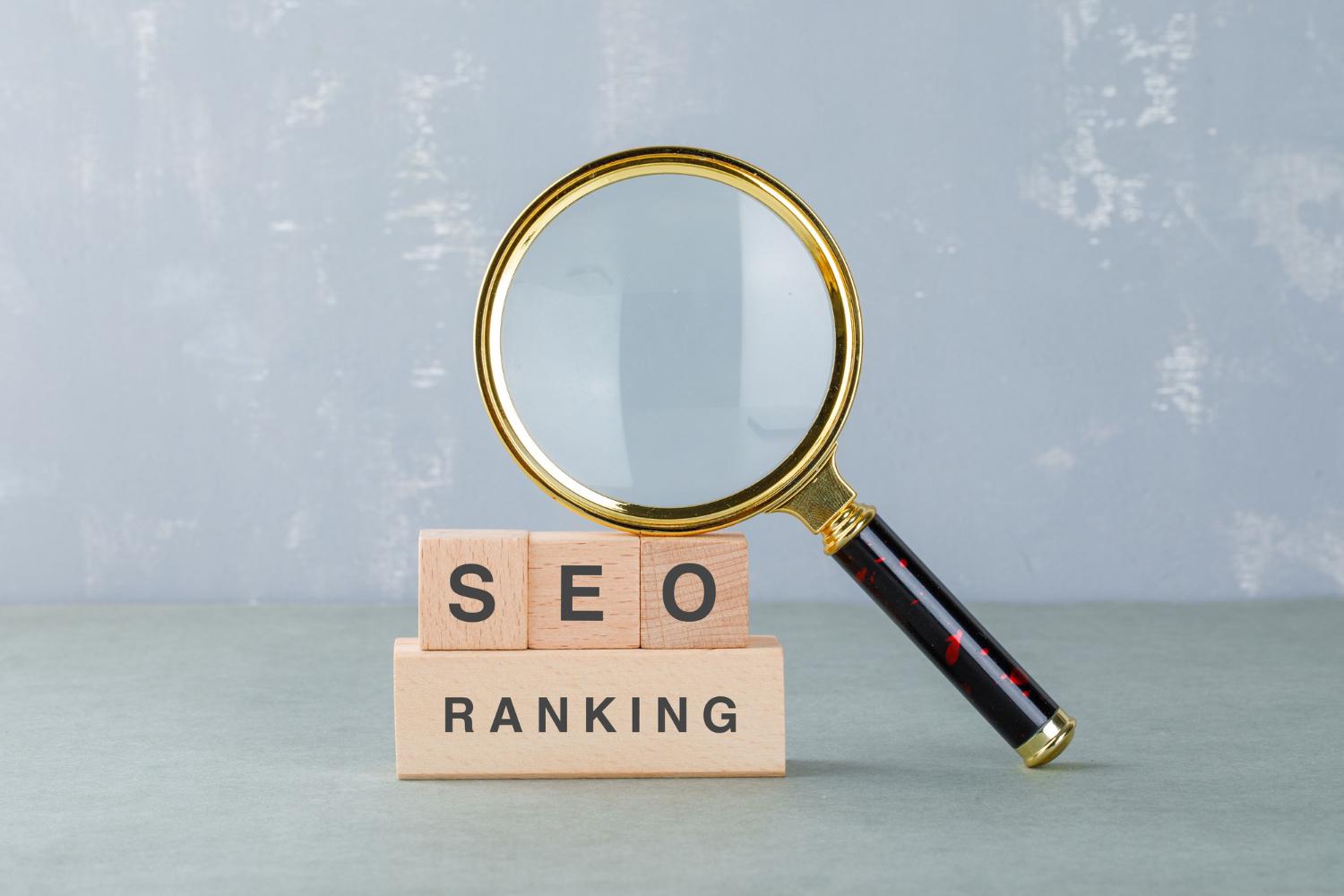 SEO (search engine optimization) in 2021 has taken quite a few turns changing the trends of online searches. What was once a vague user experience and an opportunistic environment for website makers is now a level-playing field. We are witnessing one of the redefining eras of search engine trends and user-based web surfing. The competition is getting more challenging, but the results are getting better from a user's perspective. An example of this can be how SEO is beginning to get more prominent and competitive.
However, We are seeing companies and SEO experts changing trends globally. Here are a few things you should know about how SEO was working in 2021:
Content
According to Google, content is one of the most important things that influence your ranking. It should be credible and provide value to the readers at the same time. Google takes this factor into account when ranking a website. That means you need to focus on the relevance and authenticity of the content you're going to present to your users.
Google has focused its attention on the overall user experience provided to the millions of people who perform searches on the engine every minute. To give them the best results for their query, the search engine is now compelling website makers to produce quality content. This has eliminated the chances of websites that offer invaluable content to rank on top. Now, unless your content satisfies the user's specific need, it won't appear on their screen.
To make good content, you need to make sure that it's highly relevant and devoid of plagiarism. Moreover, since the SERPs accommodate quick answers and featured snippets, the content needs to be engaging. If it's interactive and attractive enough, only then will the user be compelled to open your website to know more.
Website Structure and Interface
Now that you have a user present on your website, the next thing is to make sure they stay there. This is another key factor that plays a vital role in determining your website's value. Until your website can ensure user experience and satisfaction, and interaction, it won't retain visitors. The way to accomplish this is to make a website that's user-friendly and promises an entertaining experience.
Some people think that stuffing it with written content is a good way to go about it. But that's where you need to think out of the box and come up with creative ideas. Some of these ideas can involve incorporating and embedding video content to engage users. Moreover, a good website structure with integrity and value in the eyes of the search engines will need to be easy to navigate. This means that you'll need to be creative in how well you place your internal links and retain interest.
An interesting trend that is picking up pace these days is the use of AI chatbots. The use of chatbots allows you to engage your visitors. In addition to this, with creativity, you can also generate leads by making intelligent conversations.
Credibility
To rank for a specific industry or niche, you need to show that you are worthy of being on top. Not only does it mean you need to be credible, but this also means you need to be validated enough to be on top. There's a reason why top sites such as Wikipedia always come up in the top rankings. That is because they are cited and linked back to by millions of websites. When your website is linked back to other websites, you get more points for a metric known as Domain Authority. This DA plays an important role in ensuring you have an authoritative identity in your specific industry.
You can reach out to various sites and social platforms to get backlinks. The primary goal is to establish an identity that is trusted across the industry. Social influencers are a great way to get many backlinks and mentions. It's crucial to note that mentions on social platforms also factor in providing you credibility.
Final Thoughts
These are just some of the major changes that everyone should know about the latest SEO trends. You can consult or hire a Digital Marketing Agency in Jaipur to provide you with the best digital marketing tips and tricks that work in the current era.
Also read about:
Why Dont Take It Personally Is Bad Advice For Workers
Womens Sweaters Come In All Fabrics
Advantages of utilizing Human Hair Wigs