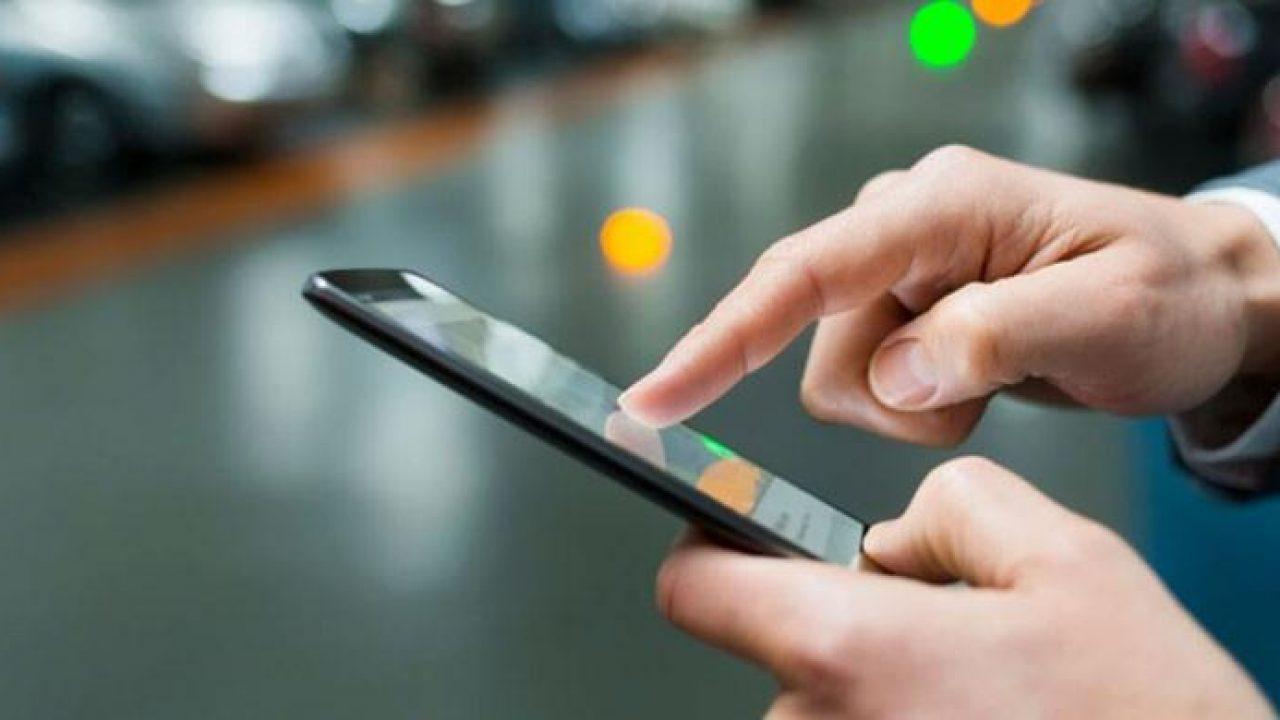 Almost everyone has had their phone stolen or misplaced. After your phone has been stolen or misplaced, it needs to be blocked, so that the other person would not be able to access the information or any detail.
However, reporting a mobile phone to be blocked is quite a hassle. To make the process easier, Pakistan Telecommunication Authority (PTA) has provided a set of guidelines. Aside from blocking lost phones, PTA also registers a mobile phone, it is quite necessary to get your phone registered with PTA, however, they charge a PTA mobile registration tax for the purpose.
We will list down the PTA guidelines to report Block a stolen or misplaced phone.
PTA Guidelines for Block Stolen/ Misplaced Phones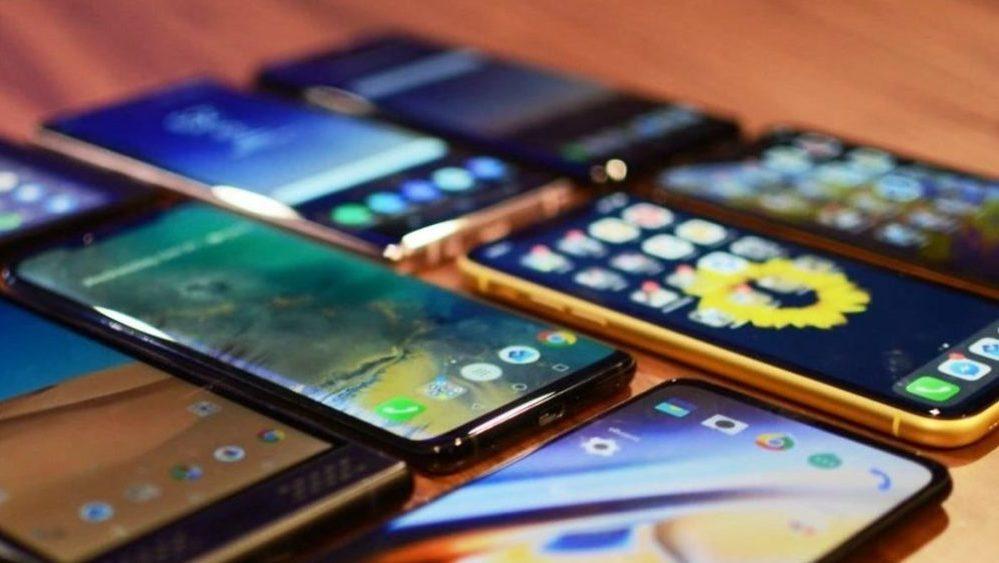 You can get your stolen or misplaced mobile phone blocked by going to your nearest PTA zonal office or calling their helpline or simply visiting their website. However, the first step of the process is getting your sim card blocked by the sim provider.
Note: All of this needs to be done within 24 hours of the incident.
What are the requirements to get your phone blocked?
According to the guidelines provided by PTA, you need to have the following requirement to get your mobile phone blocked.
Complainant's name
Complainant's National Identity Card
Either of the parent's name
Date of the incident when your phone was stolen or misplaced
IMEI number of the phone (Two numbers in the case in case of a dual sim phone)
Mobile number
Brand, model, and color of the phone
Complainant's address
Their contact number
IMEI stands for International Mobile Equipment Identity. It's printed on the packaging of your device, if you can't find it, you could dial *#06# on your phone and you'll receive the IMEI number of your device.
It is better to have your IMEI number written somewhere so that if your phone is not with you, you have access to the IMEI number.
You can block your mobile phone by IMEI number online, by simply going to PTA's website and register a PTA complaint regarding the stolen device.
How to contact PTA
Given below are the contact details of the Pakistan Telecommunication Authority
PTA Helpline: 0800-26525
PTA Offices
Islamabad: PTA Headquarters, Sector F-5/1, Islamabad.
Rawalpindi: House No. 161, Street 9, Chakala Housing Scheme 3, Rawalpindi.
Lahore: Director (Enforcement) PTA Zonal Office, Adjacent Cantt. Telephone Exchange, 165- Abid Majeed Road, Lahore Cantt.
Karachi: Director (Enforcement) PTA Zonal Office, Wireless Compound, Opposite JPMC, Rafiqui Shaheed Road, Karachi.
Visiting Hours: Monday- Thursday 09:00 AM -03:00 PM Friday 09:00 AM – 01:00 PM & 02:00 PM – 03:00 PM
How to check your phone's status
After reporting your mobile phone for blocking, if you wish to check its status, whether it has been blocked or not, you can do so after 16 hours.
Option 1: Check status via SMS
Send you a 15 digit IMEI number to 8484, you'll receive a text with the status of your phone.
Option 2: Check status via Website
Visit the Official website of the Pakistan Telecommunication Authority and click on the "Customer Support" tab. Then move to "Consumer Services" and click on "Stolen Mobile Search" to see the status.
Option 3: Check status via the Mobile App
Download the mobile app of Device Verification System (DVS) – DIRBS Pakistan to check the status.
On a side note, you can do a stolen check on your second-hand phone by using your IMEI number on the PTA website.
CPLC Mobile Block
PTA only blocks your stolen or misplaced phone, if you wish to track the phone itself, you would need to report the mobile theft to the local police.
Citizens Police Liaison Committee (CPLC) has records of millions of IMEI numbers, thus you can report your lost mobile on CPLC.
After filing the theft of your mobile phone, contact the Citizens Police Liaison Committee (CPLC) on 1102, 021-35662222 and 021-35682222 and report your device.
This is all you need to know about the process of getting your stolen phone blocked by PTA. For more information stay updated with JagahOnline Blogs and follow us on Facebook as well.
Also read about:
Best Things To Do In Hershey
Fashion Trends to Stick to and Say Goodbye to in 2021
Common Plumbing Problems Get Home Plumbing Repair Service